River Rats
Jack Johnson is back on the water and in trouble once more … the second thrilling book in a new canal-based crime series.
Available in hardback and eBook on 2nd April 2020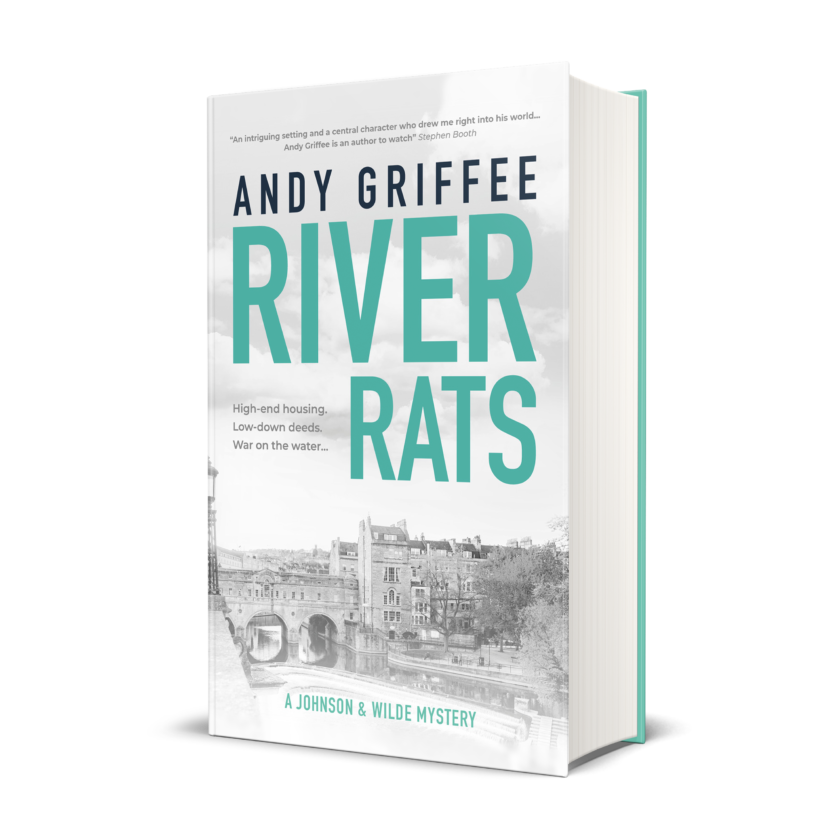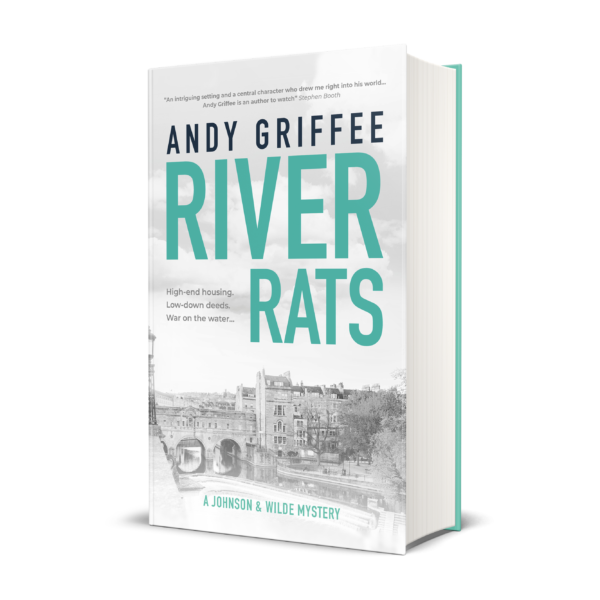 Book two in the thrilling Johnson & Wilde mystery series, featuring journalist Jack Johnson.
Jack Johnson has a talent for trouble – wherever he goes on his narrowboat, it seems to follow him. Moored up on the River Avon in the beautiful Georgian surroundings of Bath, he's working at the local paper when a prominent magistrate and heritage campaigner is attacked and drowned. Could it be a serial killer copying the Canal Pusher? Or a biker gang who swore revenge on the magistrate? Against his wishes, Jack is pulled into the investigation by his ambitious editor who wants the scoop. Jack and his friend, the war widow, Nina, have also been drawn into another struggle. The moorings of a small settled boating community sit alongside a huge former industrial site that property developers want to fill with luxury housing. Nearby residents are enlisted to petition against the boat people, and as the campaign spirals out of control, lives are threatened. Who is helping their enemies? Another gripping tale of corruption and intrigue from the riverbank, full of dark waters and deadly secrets.
Pre-order River Rats