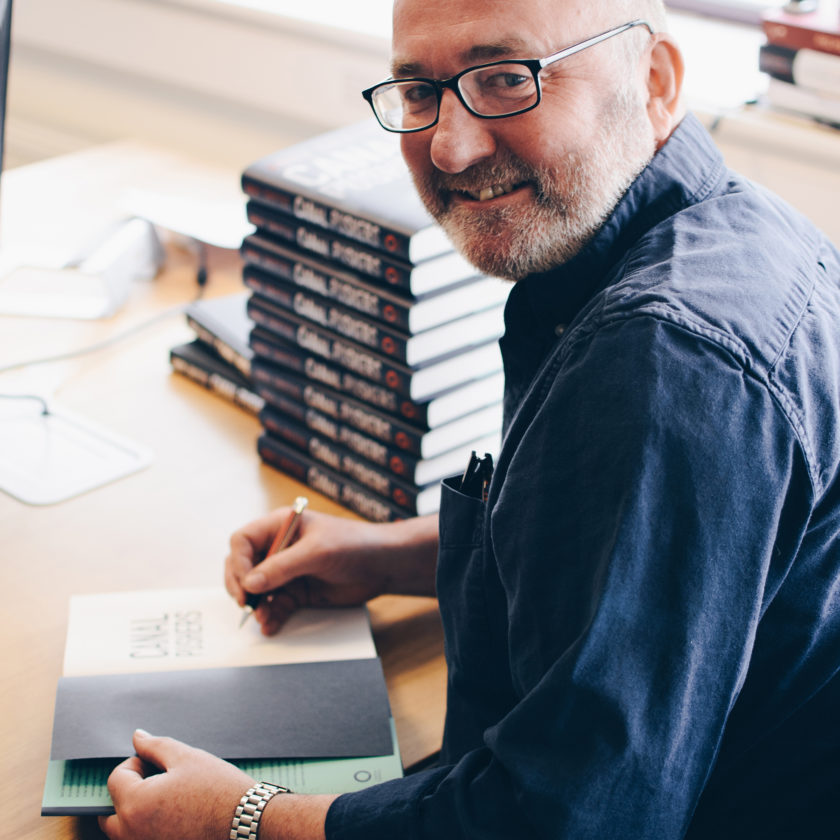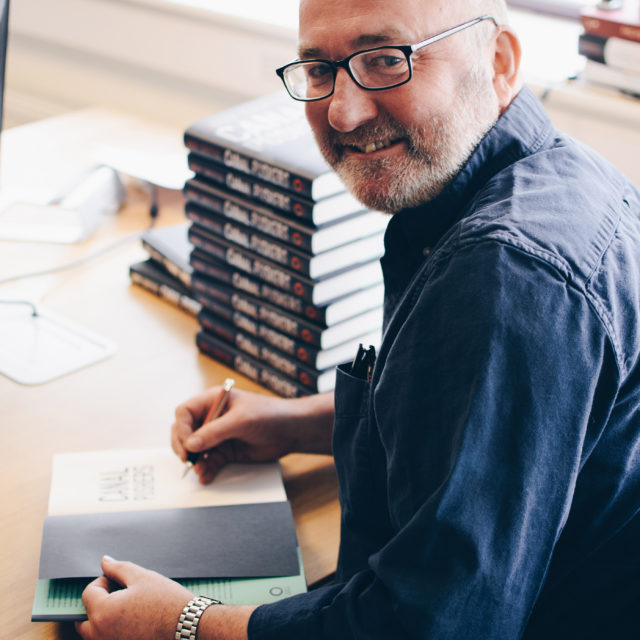 About Andy
Andy was an army kid, born in Gibraltar and raised on garrison towns across the UK, Germany and Hong Kong. He 'escaped' to an army boarding school near Dover before falling into journalism. After a two-year cub reporter apprenticeship, he went on to graduate with a First in Combined Studies (Literature) at the University of Manchester and returned to being a reporter at the Bath Evening Chronicle. He then joined BBC News and quickly rose up the ranks, eventually becoming a senior executive as Controller BBC English Regions and Editorial Director of the BBC's W1 Project to redevelop Broadcasting House in London.
After 25 years with the BBC in Bristol, Southampton, Birmingham and London he earned a living as a media consultant with projects in Dubai, Malaysia, Qatar and China. Finally, he realised his lifelong ambition with publication of Canal Pushers, a crime mystery set on the Midlands canal network and inspired by rumours of a Manchester towpath serial killer. His hero, a divorced and penniless ex-journalist called Jack Johnson, moved onto the River Avon at Bath for his sequel, River Rats and more is to follow in the Johnson and Wilde series.
Andy is married to journalist and hospice communications manager, Helen, and lives in the Worcestershire countryside with three dogs and occasional herds of free-range rare-breed pigs. He has a son, Will, who is a sports journalist and a daughter Ella, who is a fashion designer. He is a member of the Crime Writers' Association and the Society of Authors.
An intriguing mystery played out across the evocative setting of the British waterways. I was drawn in from the start and found Canal Pushers a thoroughly good read.
I enjoyed it immensely.
Latest from Andy
I am often out on the road after being invited to give my talk, "Dead In The Water" to a …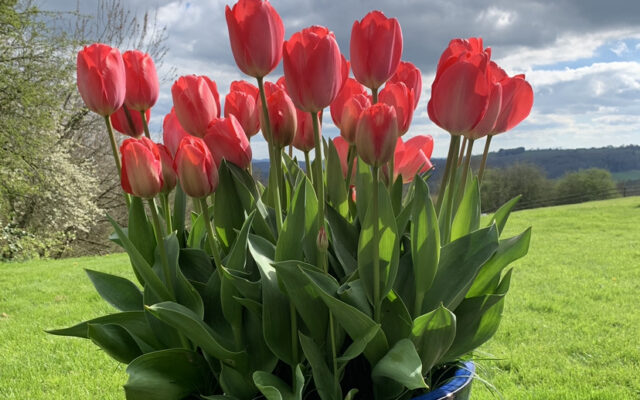 I'm currently working on rewrites and edits to book 5 in the Johnson & Wilde series – Tulip Murders. Jack …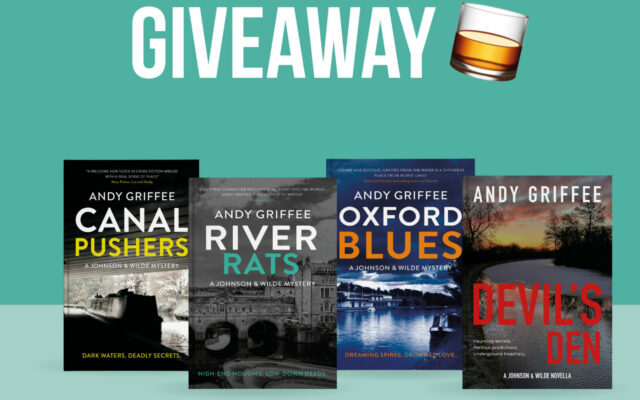 I celebrated the paperback publication of all four Johnson & Wilde crime mysteries by offering one lucky reader the chance …