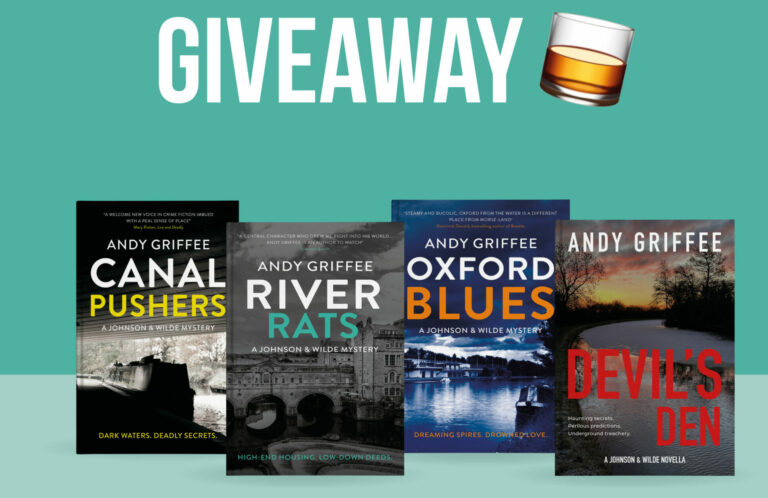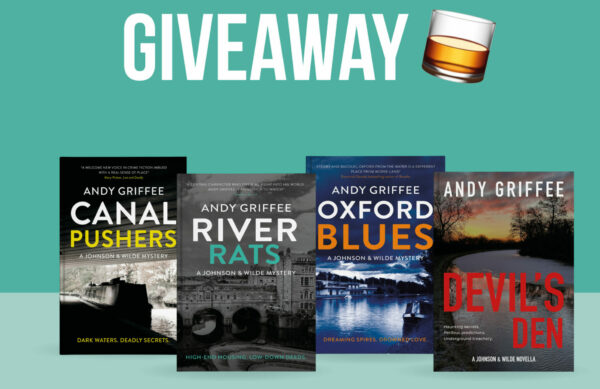 The Great Johnson & Wilde Paperback Giveaway!
I celebrated the paperback publication of all four Johnson & Wilde crime mysteries by offering one lucky reader the chance to win the full set plus a bottle of one of Jack Johnson's favourite whisky tipples. Everyone who receives my occasional readers' newsletter was eligible and Michelle Chance from Worcester was the lucky winner.
Thanks to everyone for taking part.