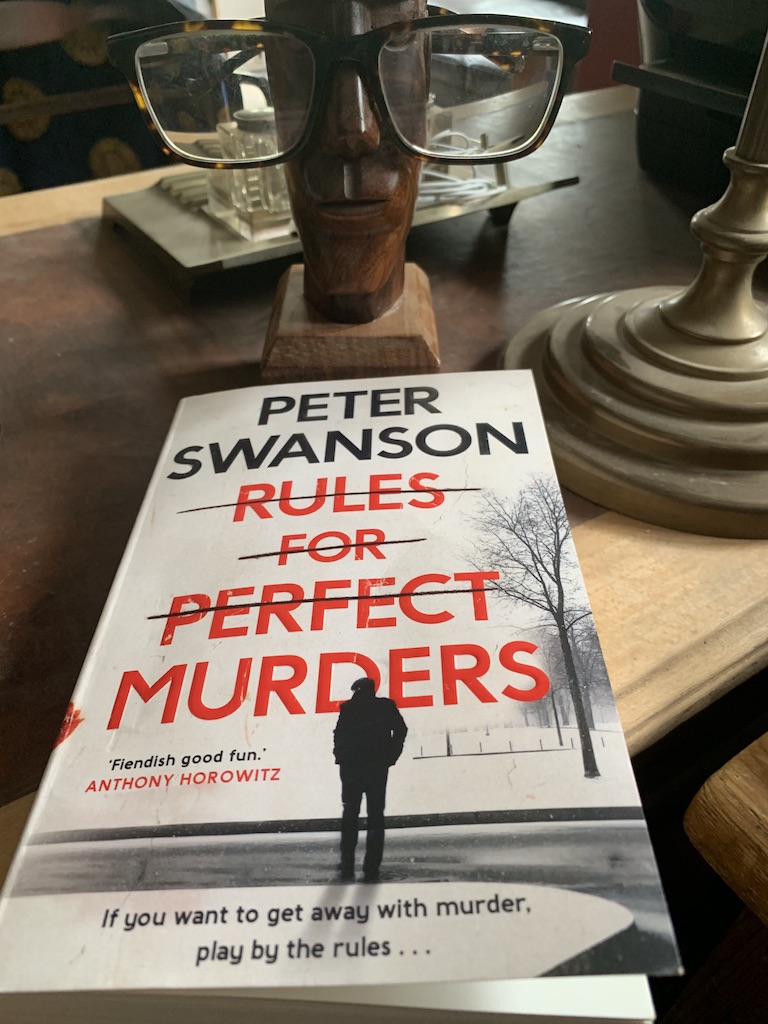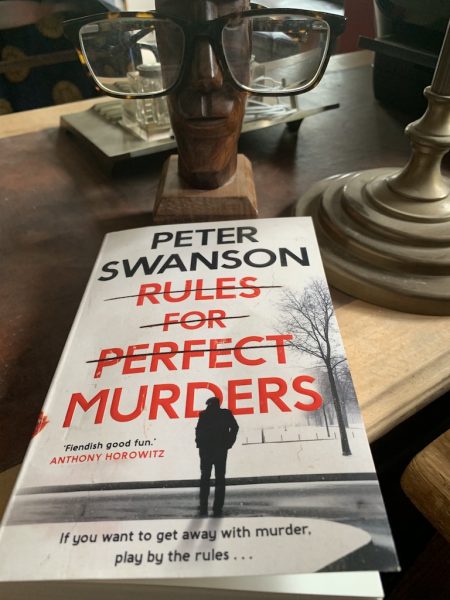 Rules for Perfect Murders by Peter Swanson
Any book entitled Rules For Perfect Murders sounds like a must-read for any crime author and I wasn't disappointed. Swanson's main character is the co-owner of the Old Devils bookstore in Boston, USA. Years earlier, Malcolm Kershaw wrote a promotional blog which listed his eight favourite fictional murders.
The list comprised:
The Red House Mystery (1922) by A.A.Milne
Malice Aforethought (1931) by Anthony Berkely Cox
The A.B.C. Murders (1936) by Agatha Christie
Double Indemnity (1943) by James M. Cain
Strangers on a Train (1950) by Patricia Highsmith
The Drowner (1963) by John D. MacDonald
Deathtrap (1978) by Ira Levin
The Secret History (1992) by Donna Tartt
The action picks up quickly when a young woman FBI agent calls on Kershaw just before Christmas. She tells him that a real-life killer seems to be working his way through his list – and the game is on.
Rules for Perfect Murders pays homage to the classics whilst deftly weaving its own twisty murder story. The reliability, or not, of the first-person narrator bubbles to the surface as Swanson sketches in more and more of his disturbing back-story.
I enjoyed being reminded of the eight classic crime thrillers but take issue with their description as 'perfect murders'. After all, the killer is still caught in most of them. And the connections with some of the murders in Swanson's plot can seem tenuous or stretched at times.
However, this is a fast-paced and ingenious book set in the snow and slush of a Boston winter. I have little doubt it will be thoroughly enjoyed by anyone who enjoys crime fiction – or even crime writing!